We integrate video, networking, and communication technologies to create intelligent systems that interact with each other to fulfil our customers' needs.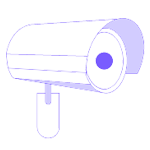 video surveillance

technologies
Acquisition software
and cameras for management
and video signal analysis.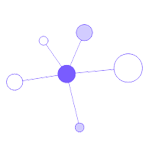 To connect and interact
all parts of the system between them.
IoT technologies and sensors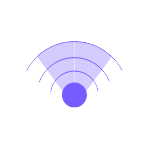 Communication

technologies
VoIP systems and audio peripherals
for the management of the signal
audio communication.
We are a system integrator with
over 40 years of experience based in South Tyrol.
We specialise in integrating video technologies, data networks and VoIP-based audio communication protocols. Thanks to our constantly updated team and the solid relationships we cultivate with some of the most advanced companies in the sector, we are very familiar with these technologies.
Strengthened by this experience, our relationships and the ability to face every request by thinking outside the box, we create interactive intelligent systems for the generation, collection, processing and presentation of data.
We provide reliable and secure, high-performance solutions. Solutions capable of responding to our customers' needs, solving even the most complex problems.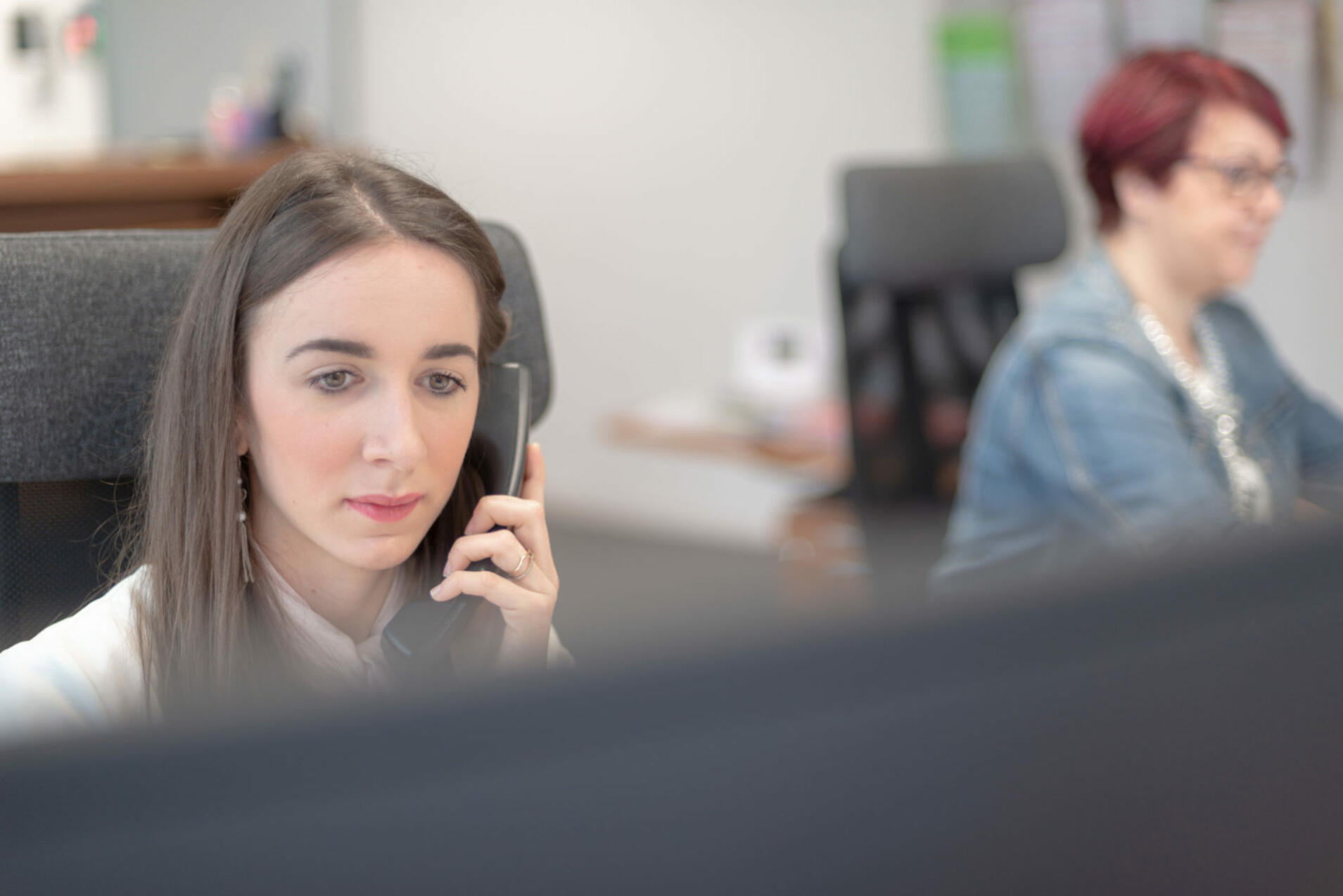 At Ithel, our people are our strength. Close-knit, ambitious and always eager to improve, our team is the foundation for building the company's success.
GET TO KNOW THE TEAM
est.
1990
A system integrator
with a long history
Our journey began more than 40 years ago. Since then, we have evolved, following the evolving markets to find solutions to our customers' needs.
READ OUR STORY
The technologies we integrate
We specialise in integrating video, data network and audio VoIP communication technologies into intelligent systems.
DISCOVER OUR CAPABILITIES
Our method
Our work follows a precise and time-tested method. Meticulous adherence to our operational approach is the key to the success of our systems.
LEARN MORE ABOUT OUR METHOD
We operate extensively in Trentino Alto Adige,
throughout the Italian territory and in the main European countries: